Why Join Dipsy Dip?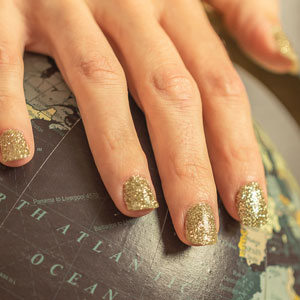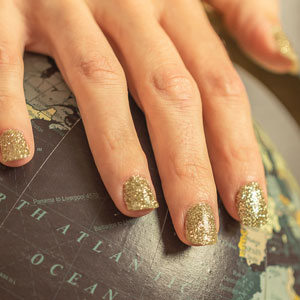 At Dipsy Dip, we spend a lot of time focusing on the Consultant Experience. What do we mean by the term?
It's simple, really. Every time you deal with us in any way, whether it's asking questions, utilizing your back office tools, getting paid or receiving your distributor kit in the mail - that's the Consultant Experience. We want it to be as smooth, enjoyable and all-around positive as possible.
Generous Compensation Plan
One of the big ways we're creating a better Consultant Experience is by crafting a better Compensation Plan. Earn 25% commission plus up to 10% in Double Dip Commission Bonuses on your personal sales. As you build your downline team, you'll be eligible to earn commissions up to six generations down. Hit our executive levels, and you'll also earn Team Bonuses.
Here are a few more ways we are creating a better Consultant Experience:
Personalized Website - Our optional personalized website enables you to market your own dipsydip.com URL (such as mystorename.dipsydip.com). Add profile photos and information to help your customers identify you and relate with you.
Powerful Back Office Tools - Both our base and extended back office tools make it easy to accurately track your sales and commissions, as well as foster successful relationships with your customers and downline team. Our extended back office, included with a subscription to your personalized website, includes even more tools to help you market and brand yourself.
Create Your Own Coupon Codes - Gone are the days of jumping through hoops to incentivize new customers or reduce your commission for friends and family. Simply generate and distribute your own coupon codes, and the discount is automatically applied to the order. (Please note: consultant-generated coupon codes reduce your commission!)
Create Personalized Business Cards - Choose from a variety of front and back designs in the color combinations that best suit you.
Top-Level Support - Receive responsive, high-level support any time you have a question or concern.
Promotions/Giveaways - Giving is in our blood. Watch for frequent contests, promotions and other opportunities to get a little extra love. Be sure to check us out on Facebook.
Sign-Up Options - We offer various sign-up options so you can choose the kit and plan that is best for you.
Consultant Sign-Up Options
Dipsy Dip currently provides three sign-up options:
NEW!

Our Business Builder Kit ($130) contains more dips than ever before, along with a variety of our other products, giving you a good introduction to our entire line. The Business Builder includes free business cards and a free personalized website for six months. Check it out here.
Our Dipping Powder Consultant Kit ($65) includes all the necessities for dipping your own nails, as well as one-month of your own personalized website. Get more details here.
Our 99-Cent Sign Up enables you to explore an opportunity with Dipsy Dip without purchasing a kit. This is a limited time offer. Get more details here.